Annual Programs and Services include...
Student Leadership Conferences
Sister 2 Sister
Summer Leadership Retreat
Homecoming and Alumni BBQ
Pre-Kwanzaa Celebration
Black History Month and Beyond
Sit-In and Study
Mission
Program Goals
Mentee Experience
Mentor Experience
Student Leadership Conferences
Each year the CBC supports student participation at several national leadership conferences. These professional development experiences feature speakers, leadership workshops and networking opportunities that motivate students to return to campus and lead by example.
Sister 2 Sister
Using Maya Angelou's "Phenomenal Women" poem as a base, undergraduate Black women involved with Sister 2 Sister are encouraged to explore and discuss issues that impact their daily lives. The group meets bimonthly and incorporates real talk, field trips, and guest speakers. The CBC encourages participants to embrace truth as a vehicle towards self-acceptance, building and maintaining strong relationships, setting realistic and attainable goals, while achieving academic and personal excellence.
Summer Leadership Retreat
This two-day retreat is an opportunity for students to strengthen their leadership skills while building relationships with other leaders on campus. The retreat features various workshops and team building opportunities.
Leadership and Community Development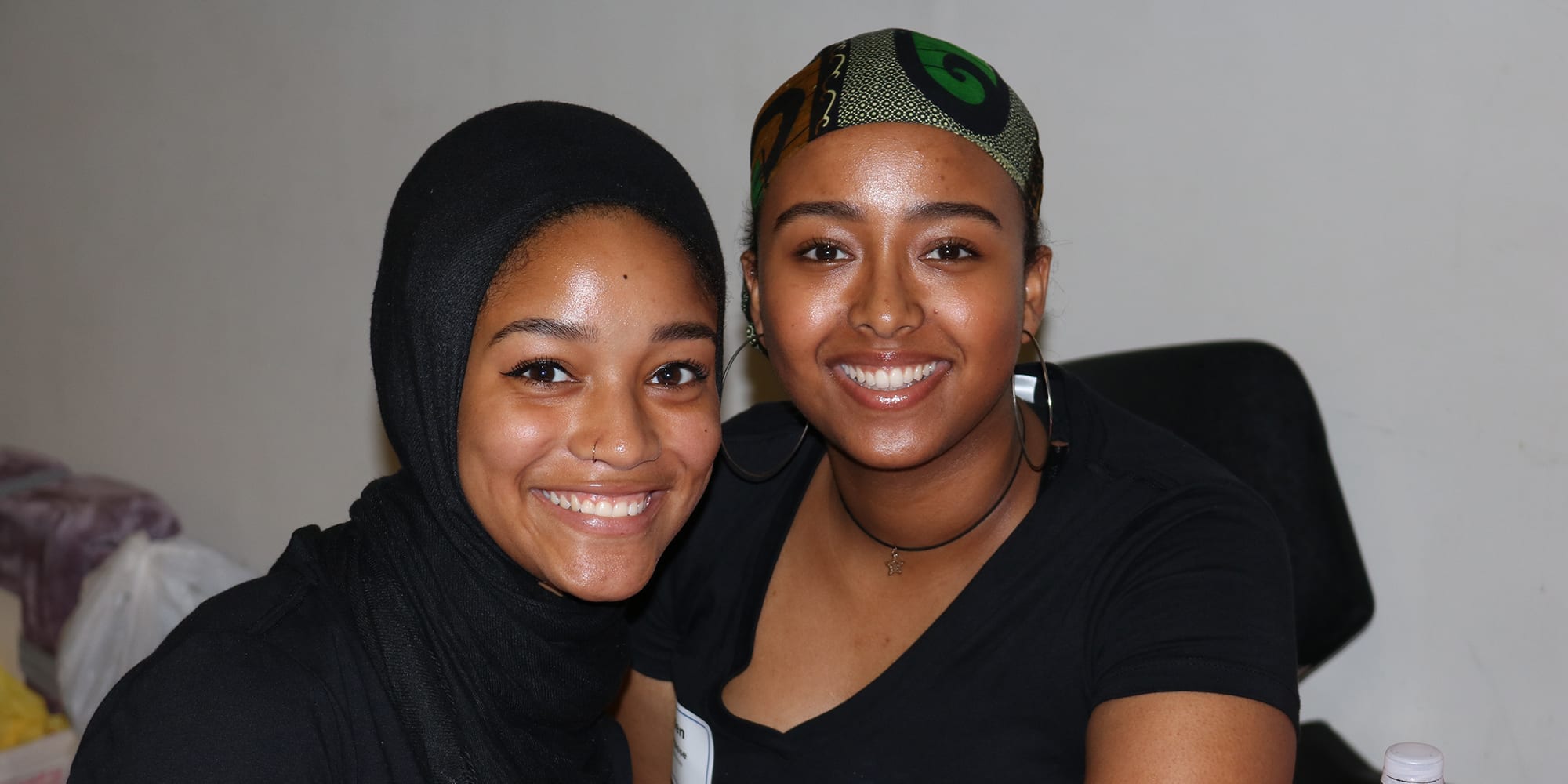 Cultural and Educational Programming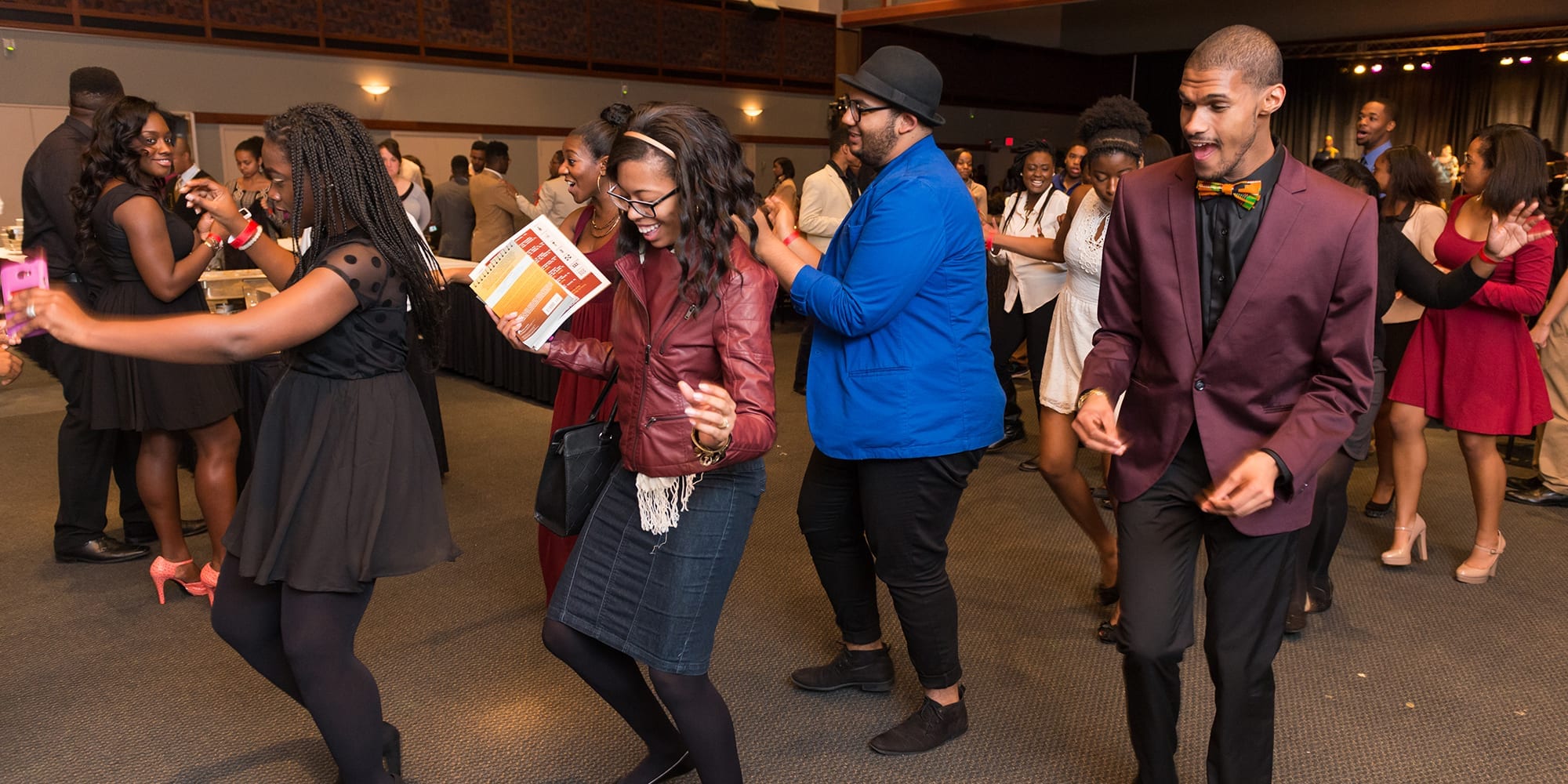 Black History Month Extravaganza 2013 ft. Maya Angelou
Homecoming and Alumni BBQ
Each year, the CBC partners with the UD Black Alumni Organization to host Black alumni along with current students at a BBQ and tailgate around the football game.
Pre-Kwanzaa Celebration
Kwanzaa is a unique African American celebration with focus on the traditional African values of family, community responsibility, commerce, and self-improvement. It is a time of reaffirming African American people, their ancestors, and culture. Since its founding in 1966 by Dr. Maulana Karenga, Kwanzaa has come to be observed by more than 18 million people worldwide. The CBC celebrates Kwanzaa in late November or early December with a feast, speaker, and various cultural performances.
Black History Month and Beyond
Beginning in February and running through March, the CBC sponsors a variety of cultural and educational programs. Past guests include Harry Belafonte, Maya Angelou, Melissa Harris Perry, Common, Danny Glover, Nikki Giovanni, Rev. Jamal Harrison Bryant, Julian Bond, Myrlie Evers, Dr. Cornel West, Duke Ellington Show Choir, Universal African Dance and Drum Ensemble, Philadanco, and Ailey American Dance Theater.
SIt-In and Study
Sit-In and Study is a monthly academic initiative held on select Sundays that fosters a culture of study and community among Black and Latinx students. Upon completion of the study session, students gather for a "Sunday dinner." This dinner allows them the opportunity to meet new people, socialize and have a dialogue about topics impacting their daily lives on campus.
Kente Stole Ceremony
This ceremony recognizes the achievements of Black graduating seniors the evening before commencement. Through a musical performance, words of encouragement, and a stole presentation, this event allows students and families to celebrate the extraordinary milestone of college graduation.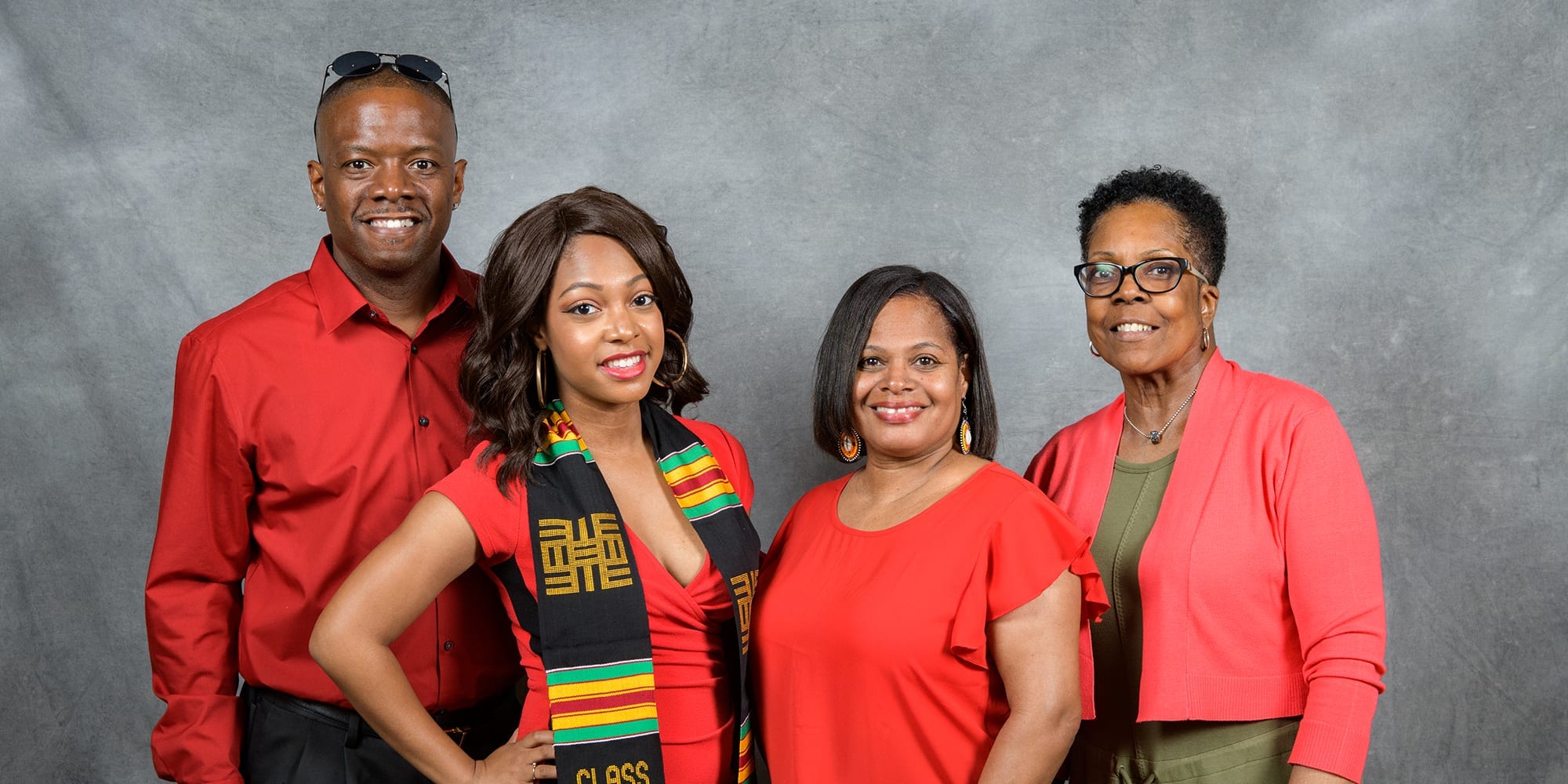 Each One Reach One Mentoring Program
Making a Difference since 1994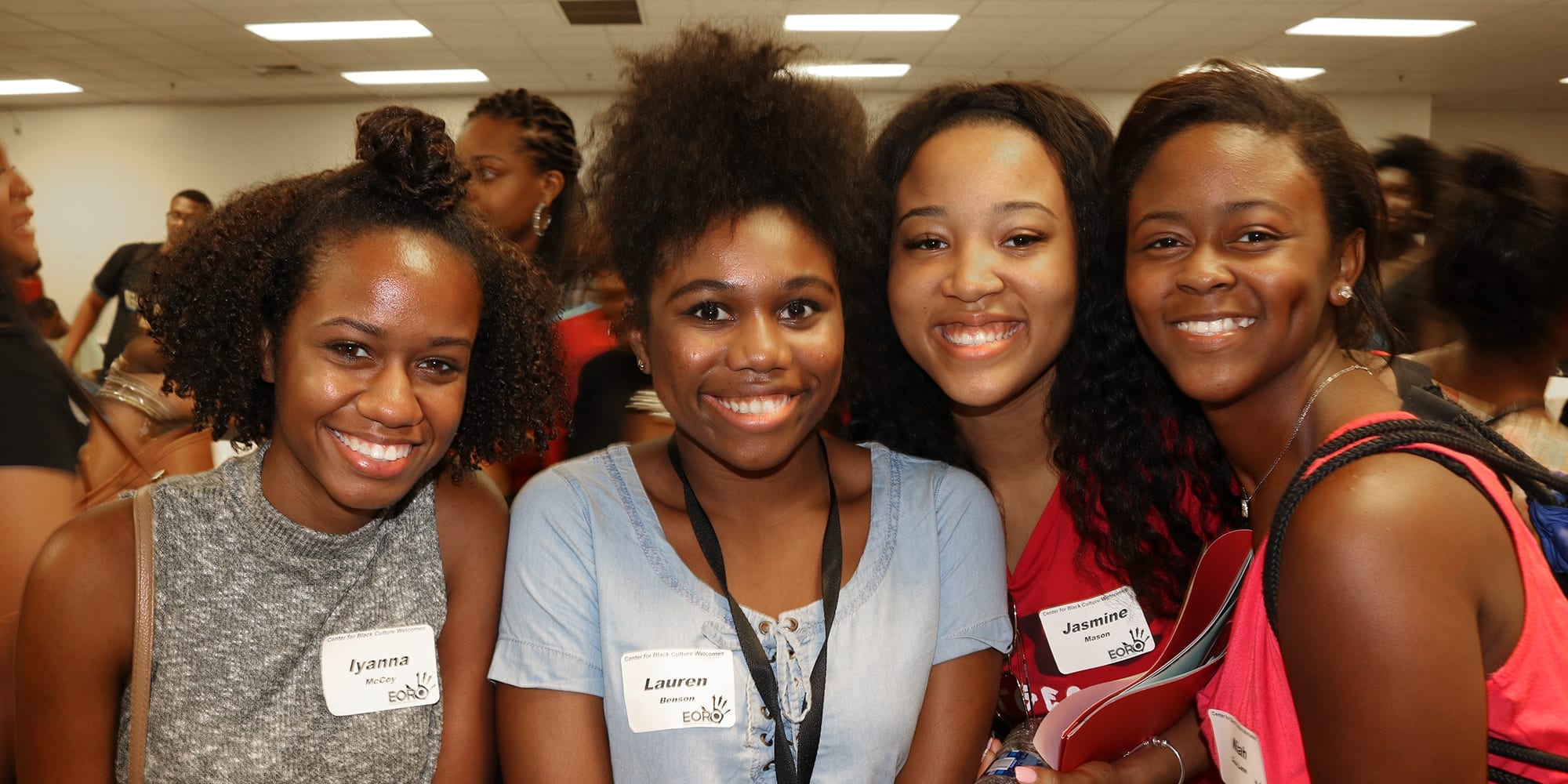 Applications are open now for EORO mentees!
Mission
Each One Reach One (EORO) is a peer mentoring program created by the Center for Black Culture to assist first-year Black students in their transition to the University of Delaware. The program pairs a first-year student with a current upperclass student to serve as a guide and resource throughout their first academic year. By providing participants with a positive co-curricular experience, we hope to improve the retention and matriculation rates of first-year Black students at the University of Delaware (UD). In the spirit of Kuumba (Kwanzaa Principle), "We do as much as we can…in order to leave our community more beautiful and beneficial than we inherited it."
Program Goals
Foster an environment of community and belonging among participants
Promote and encourage co-curricular involvement
Matriculate all first-year participants to their second year
Raise awareness of services and programs offered by the Center for Black Culture and the broader UD support community.
The EORO Mentee Experience
Participate in one-on-one and group mentoring throughout your first year at UD
Attend free social activities, cultural events, and education/leadership workshops specifically designed for EORO participants to meet other first-year students and learn about different resources to help them succeed in college
Become eligible to apply for a scholarship award that can be used to assist with textbook or study abroad costs
Receive free and discounted tickets to some of UD's premier concerts and events
The EORO Mentor Experience
Assist new students in having a smooth first-year experience
Explore leadership and professional development opportunities
Receive free and discounted tickets to some of UD's premier concerts and events
Build your resume
Receive an annual stipend