Contact the Center for Black Culture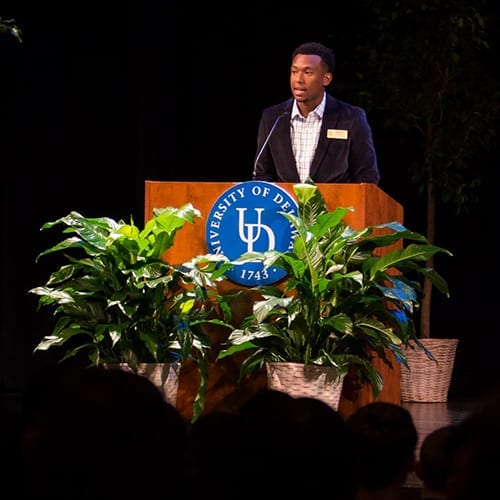 Request Space at the CBC
Use this form to reserve space for meetings or other events in the Center. It must be completed in its entirety by an authorized representative of a registered student organization or by a University staff member.
Cancel Space Reservations
This cancellation form must be completed by all student groups that participate in the Center for Black Culture's date policies and procedures, regardless of where the event is to take place. This cancellation form needs to be completed by organizations at least two weeks prior to the event. It also needs to be used when canceling the reservation for space in the Center for Black Culture, in addition to canceling the organization's event or date use.
Applications are open now for EORO mentees!