Park Hikes
For nearly a decade, Friends of Iron Hill Park has sponsored a popular guided Iron Hill Park Hike. In 2018 that fell on the second Saturday of every month, April through November.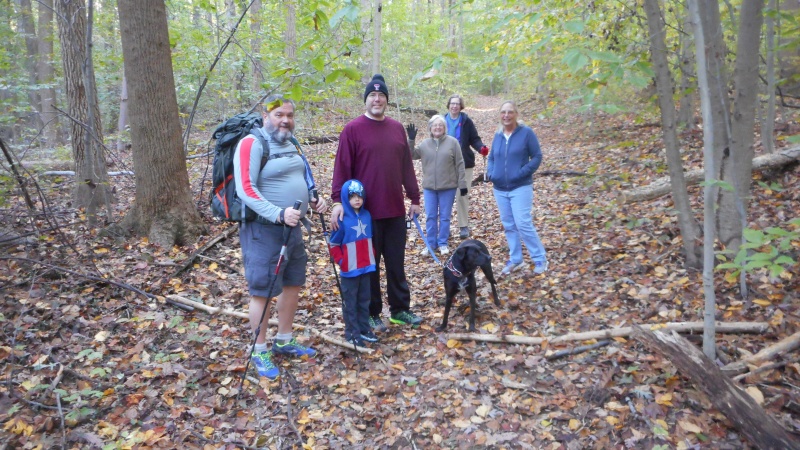 As of the last hike of 2018, and after many years of splendid service, our Park Hike leaders (Pat and Lorraine Fett) retired. They'll be sorely missed.
The Friends are now actively recruiting new hike leadership. This involves mainly planning and conducting hikes in Iron Hill Park, for those scheduled dates (or the day of month could readily be changed). Hikers generally meet at 9:00 a.m., and hikes last about an hour.
For more information, please contact Whit Knopf, at whitknopf@gmail.com, or 302 738 5529.
The Friends are open to creative suggestions for continuing these successful hikes, and for recruiting new leadership. Even if you aren't a candidate yourself, we'd like to have any tips or leads you can offer.
We want to be in business again by April 2019.