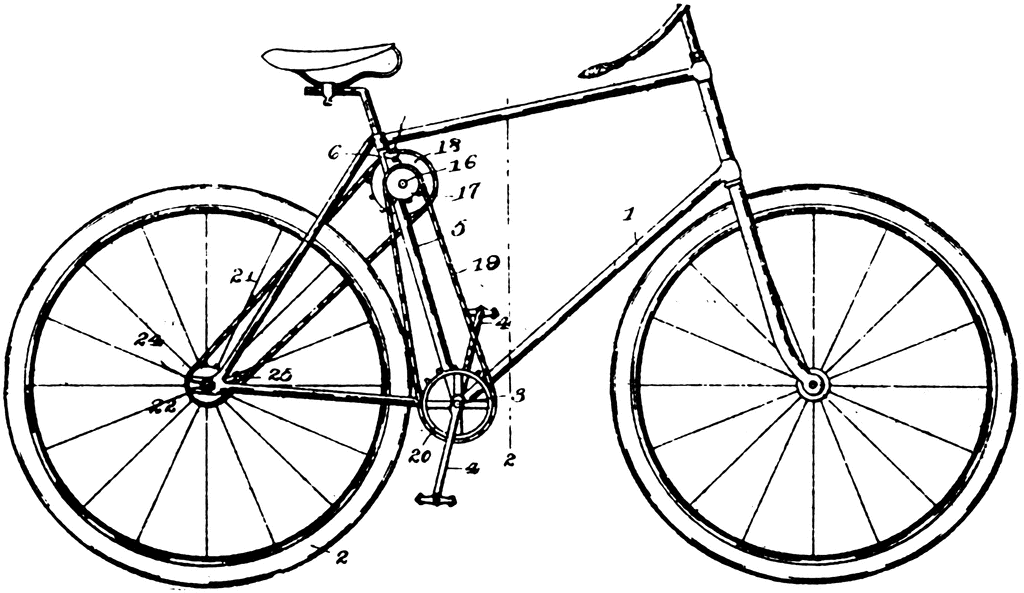 In April, Niki Suto, one of the founders of the Newark Bike Project came in to our Green Liaison Sustainability Lecture Series to share information about the sustainability of biking. The Newark Bike Project is a Newark-housed community program based on the Urban Bike Project of Wilmington. The mission of the program is centered on the three pillars of Community, Education, and Empowerment all housed under the umbrella of Sustainability. The initiative is about more than putting bikes on the road and getting cars off the road;
it's about establishing a sense of belonging within the community and giving riders the education they need to feel empowered to maintain their own bikes. To this end, the Newark Bike Project currently offers an Open Bike Shop on Tuesdays from 6:00pm – 9:00pm at their 318 South College Avenue location. Learn how to fix bikes yourself, get help from mentors, have free access to tools and parts, and be sustainable by purchasing a recycled & refurbished bicycle!
If you're interested in supporting the Newark Bike Project, consider volunteering with the organization, donating a bike, or telling a friend about the cause! For more information, you can visit the Newark Bike Project website at http://www.newarkbikeproject.org.