Register for upcoming GIS Workshops:
Welcome to GIS at UD!
UD community members have been working with GIS for over 25 years.  Today, GIS is used in some way in most colleges and departments on campus. Support for GIS at UD is sponsored by units in the Library and Information Technologies.
News & Events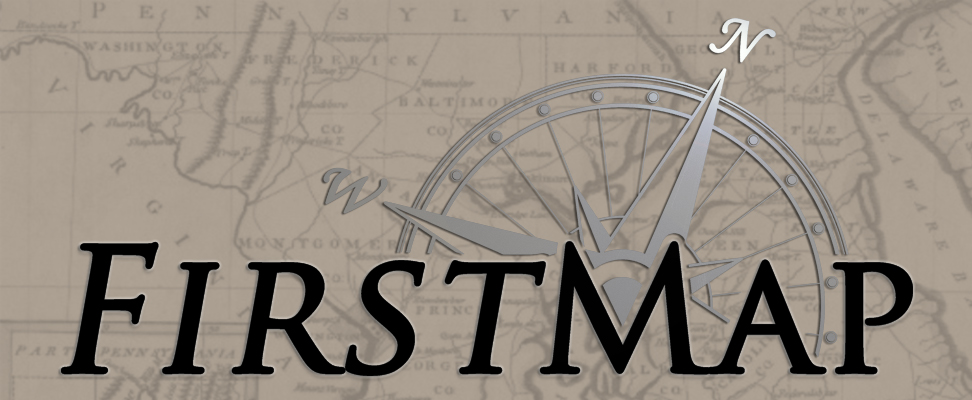 The FirstMap infrastructure, including ArcGIS Server and databases, will be upgraded to ArcGIS 10.4.1 on Friday, December 9 beginning at 5:00 pm. All FirstMap Private and Public services and databases will be inaccessible beginning at 5:00 pm until approximately 10:00 pm.
For more information e-mail the FirstMap support team at FirstMap@state.de.us.
On Tuesday, December 13 from 10:00 a.m. to 11:30 p.m. in Pearson Hall room 304 Lillian Wang from the Delaware Geological Survey will present "Geologic Field Mapping in Delaware–Paper Maps to ESRI Collector App" for the UD GIS Coffee Hour.
For many years, Delaware Geological Survey (DGS) geologists used paper maps and aerial photography to plan field work and navigate in the field.  The ESRI Collector App has enabled geologists to navigate in the field with up-to-date data layers and create and edit GIS data on a mobile device.  This work flow saves time before, during, and after working out in the field.  This presentation will step through how to create maps to use in the Collector App and download data created in the field back to desktop.
If you are unable to attend in person please contact Olena Smith (olena@udel.edu) to join via telephone or video conferencing.